We, family RMR, celebrated a momentous occassion this week: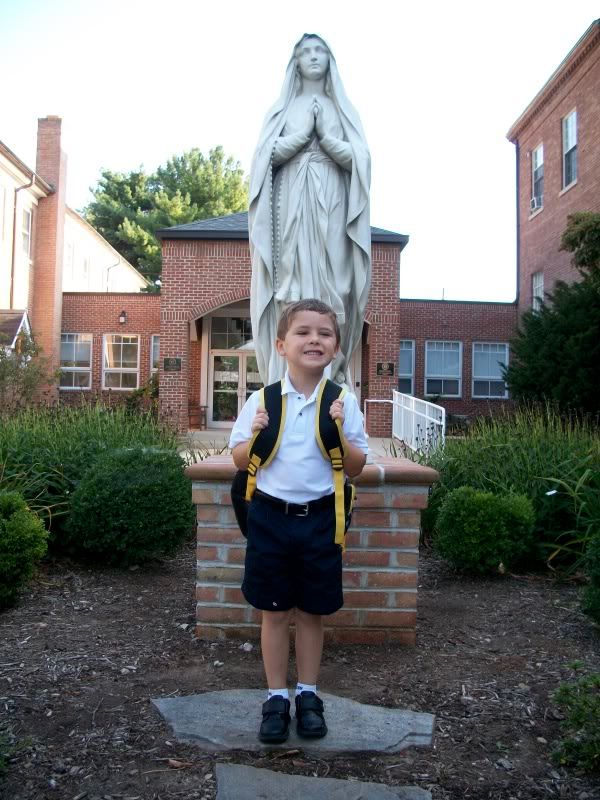 Our sweet boy began kindergarten!
We are also acknowledging the not-so-good in that I am
destashing
- Rav link. (
TBG is doing a happy dance as he is none too thrilled with the size of my stash.)
Lastly, I want to acknowledge
the bad
only because it took place so close to my office.
I said prayers of thanksgiving for all the police/SWAT team(s) who work so hard to keep the rest us safe. They - and other personnel (traffic and mass transit folks, health care providers...) - have an amazingly difficult job, yet they do it willingly. And they do it well. I, for one, am thankful for them sharing their skills. Today your task is to hug an emergency responder :)
Because I don't want to end on such a downer, how about some destash eye candy?